Thodoris

Sotiropoulos

Postdoctoral researcher, Department of Computer Science, ETH Zurich, Switzerland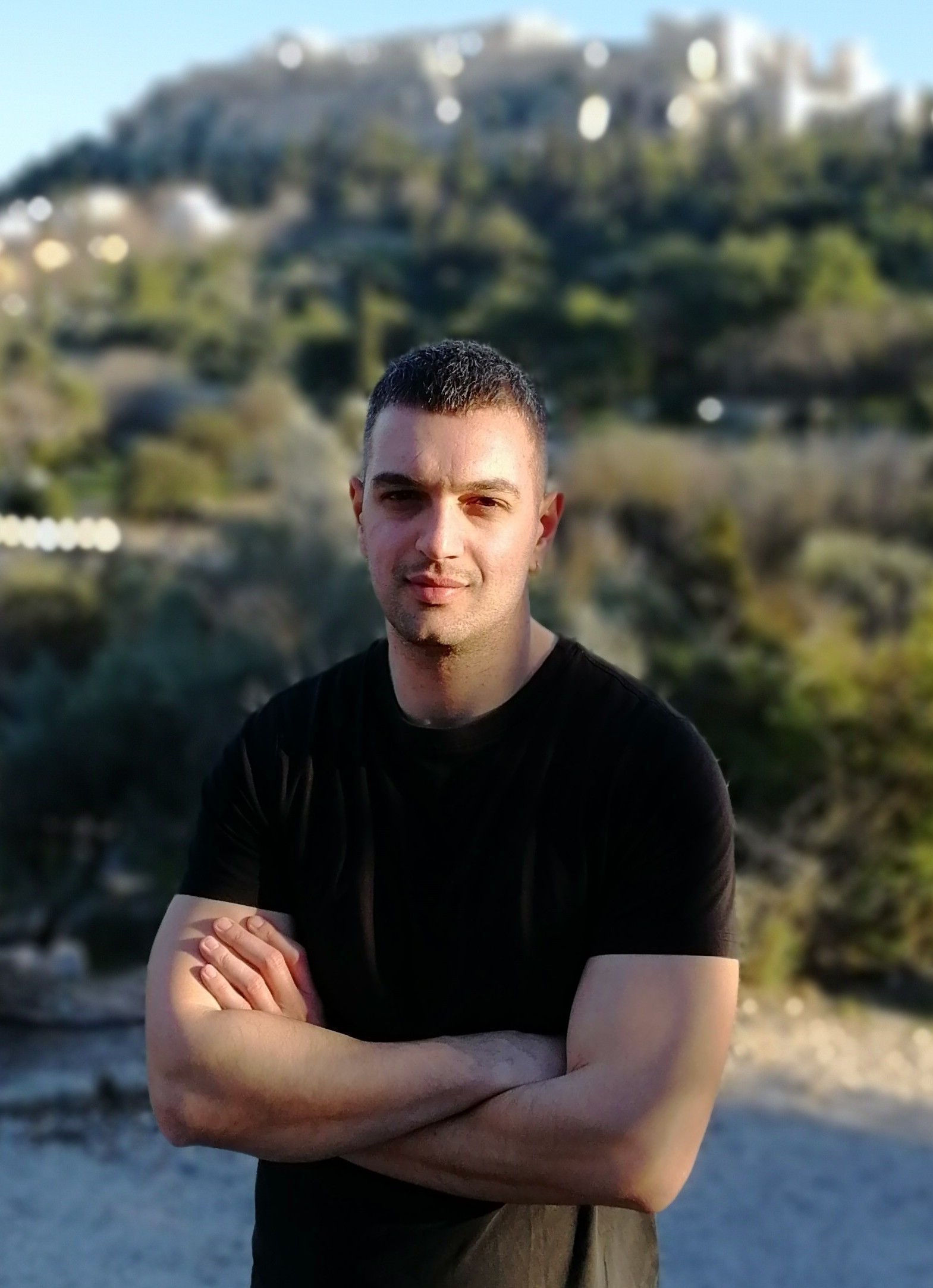 I am a postdoctoral researcher in the Advanced Software Technologies group at ETH Zurich, under the guidance of Prof Zhendong Su. My research focuses on the design of appropriate abstractions that help examine the reliability of complex software, such as compilers, data-oriented systems, or software that heavily relies on the file system. I completed my PhD at the Athens University of Economics and Business working in the areas of programming languages, program analysis, and testing under the supervision of Prof Diomidis Spinellis. I hold an MSc with distinction in Advanced Computing from Imperial College London and I have previously worked as a software engineer at the Greek Research and Technology Network (GRNET). Recently, I was an intern at Amazon Web Services (AWS) where I worked on the design and implementation of static analysis techniques for detecting security issues. For my detailed CV, please follow this link.
My main research interests include programming languages, program analysis, and testing.
PC Member
2023: ECOOP, MET, PLDI Artifacts

2022: PLDI Artifacts

2021: OOPSLA Artifacts
Awards and Honours
Doctoral Scholarship Award, Athens University of Economics and Business

PLDI 2022 Best Artifact Award for "Replication Package for Article: Finding Typing Compiler Bugs"

PLDI 2022 Distinguished Paper Award for the paper "Finding Typing Compiler Bugs"

ICSE 2021 Distinguished Artifact Award for "Replication Package for Article: Data-Oriented Differential Testing of Object-Relational Mapping Systems"
Publications
2022
2021
2020
2019
JIS'19

PDGuard: an architecture for the control and secure processing of personal data

International Journal of Information Security Sep 2019